Top-Rated Fingerprinting Provider In Texas
Let The EXPERTS  Get It Done Right The First Time.
Evidenced by our 600+ 5-Star reviews on Google!
Identity-Related Solutions to Protect You and Your Business
OnPointe Alliance LLC. offers state-of-the-art Identity-Related Solutions including Fingerprinting & Background Screening services for employment, certification, licensing, and other verification purposes.
Additionally, mobile services are available. Please call to check for availability in your area. All proof of certifications can be supplied upon request. Get in touch with us to learn more. (888) 741-7926
OnPointe Alliance At Your Service!
We are 100% committed to providing excellent and professional service to our clients and the business community.
We have pledged our allegiance to grade "A" customer service and accuracy in our business practices of providing "OnPointe" service.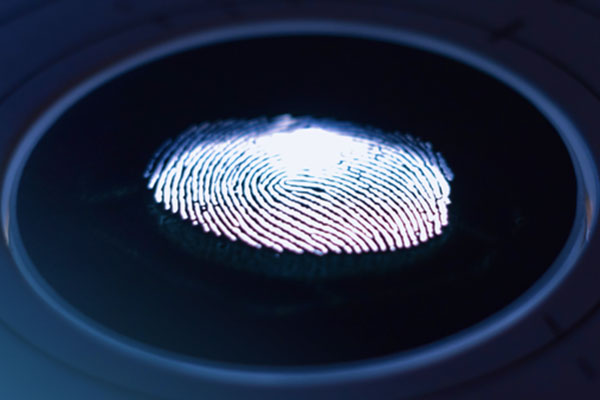 OnPointe Alliance has certified and trained experts with over 35 years of experience in law enforcement background, knowledge, and experience. Verification of certifications is available upon request.
The federal government recognizes us as a women-owned business.
Cage#85DP6
Established in 2017, our headquarters is located Cypress Waters in Coppell, TX. We are Insured, Certified & trained. Our staff has more than 35 years of combined experience, and we are endorsed by the National Live Scan Association.
As a specialty provider of Identity Solution Services, we are committed to providing quality, professional, and accurate services to our Corporate, Government, Community, and Not for Profit Organization Partners.
We are commissioned by the State of Texas, and our business is licensed and bonded to provide notary services.
We are approved and certified through a Certified & FBI Approved Channeler to provide LiveScan Services for FBI & FDLE (Florida Department of Law Enforcement).
TransUnion powers our background screenings for fast and accurate results.
Clients find our OnPointe Alliance Fingerprinting Centers conveniently located with free security monitored parking.
We remain deeply committed to the health and well-being of our community, our guests and associates. We thoroughly clean and sanitize our labs after every client. In response to Covid-19, we have taken extra precautionary measures that follow the CDC guidelines to help mitigate the spread of the virus.
Our rates are affordable with additional discounts to large and non-profit groups. Our mobile service is a value-added service that enables our partners to meet their maximum production. Providing before, after and weekend services continues to be a great benefit for our clients.
With the growing demand of safety and security concerns, Fingerprinting services are utilized in various areas such as: (not limited to)
Medical Professions
Government Agents
Child Care & Adoption Agencies
DMV Occupational Licensing
Insurance Professions
Personal Record Review
and many more…
Our OnPointe Alliance Centers utilize the same technique and technology as the local, state and federal law enforcement agencies in electronically capturing fingerprints as well as the traditional Ink Card (FD-258 & SF- 87).
OnPointe Alliance Fingerprinting Centers, offers online scheduling and convenience. Schedule your next Fingerprinting service with us today. Feel free to contact us to learn more about other services we have available for you.