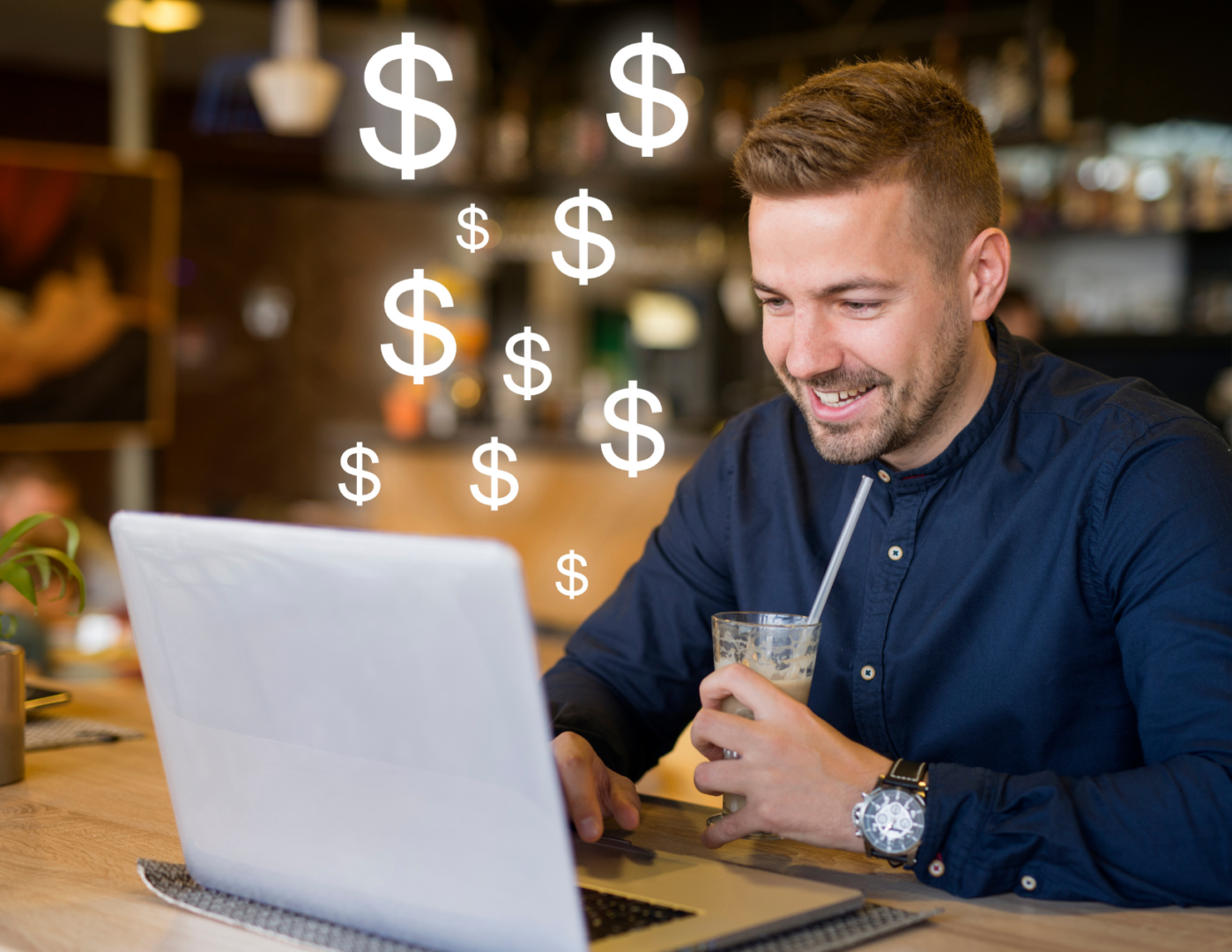 NEED MONEY TODAY?
WE HAVE REFUND ADVANCE LOANS
$250 | $500 | $1000
NO COST ~ 0% APR
____________________________________
$1250 to $6000
ADDITIONAL FEES APPLY
$$$$ FAST CASH IF APPROVED $$$$
(Terms & Conditions apply)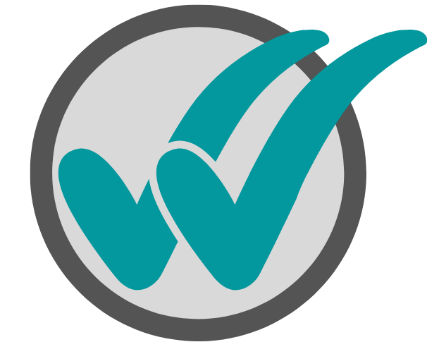 We'll check your return for errors if it was prepared by someone else.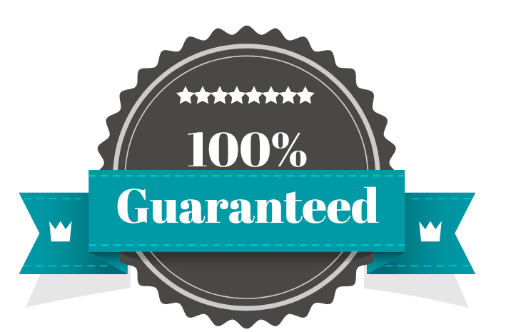 When you file with OnPointe Alliance, our accuracy is 100% Guaranteed.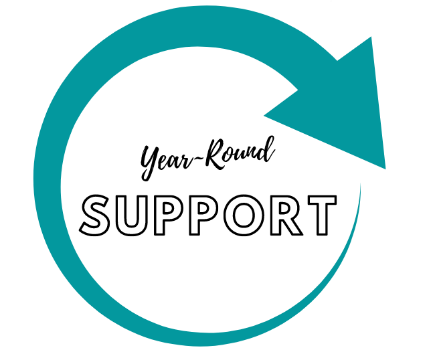 Have tax questions? We'll help you get answers fast.
Are you looking for tax help without leaving the comfort of your home? Look no further!!! We have a Tax Specialist available to answer all of your questions. Send your documents remotely and get expert advice fast and securely!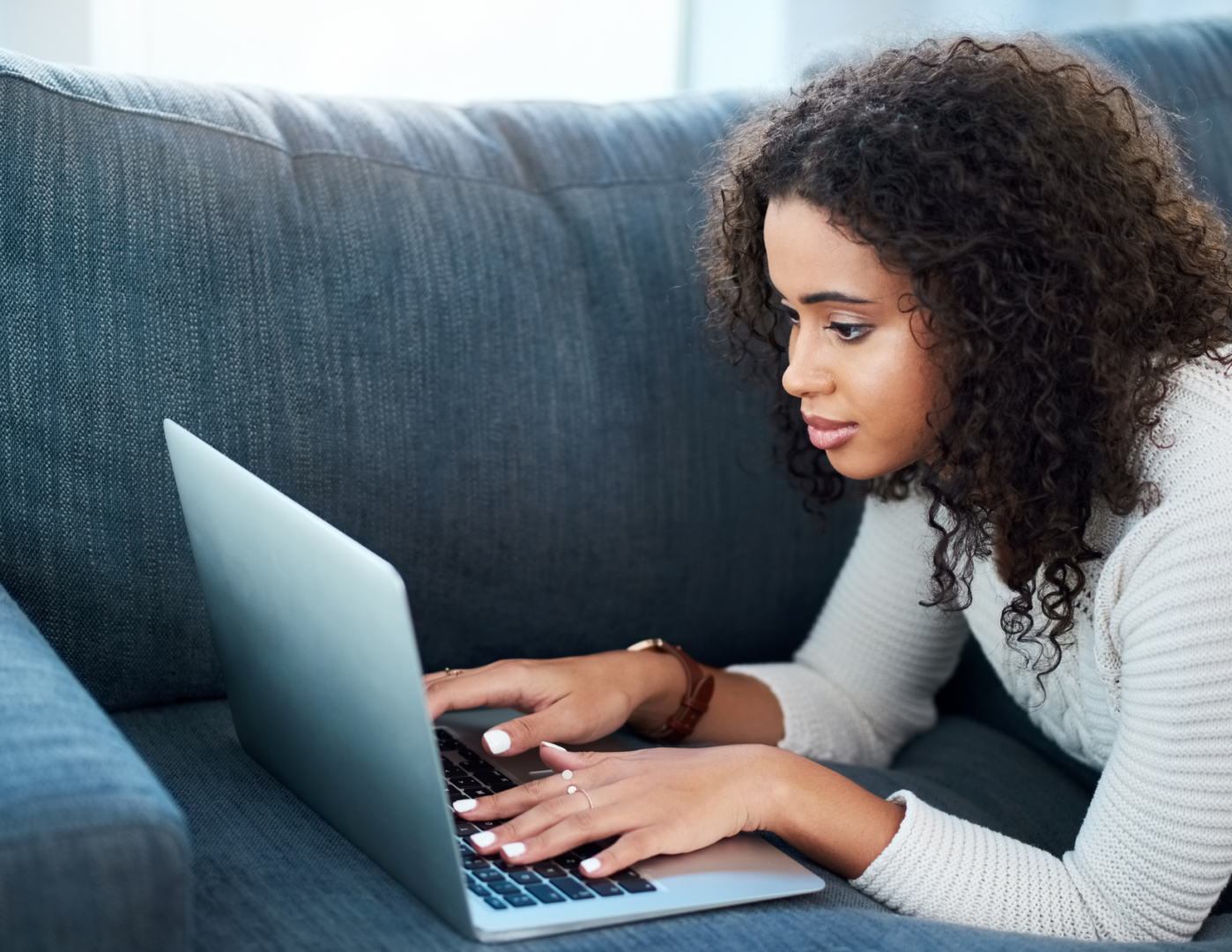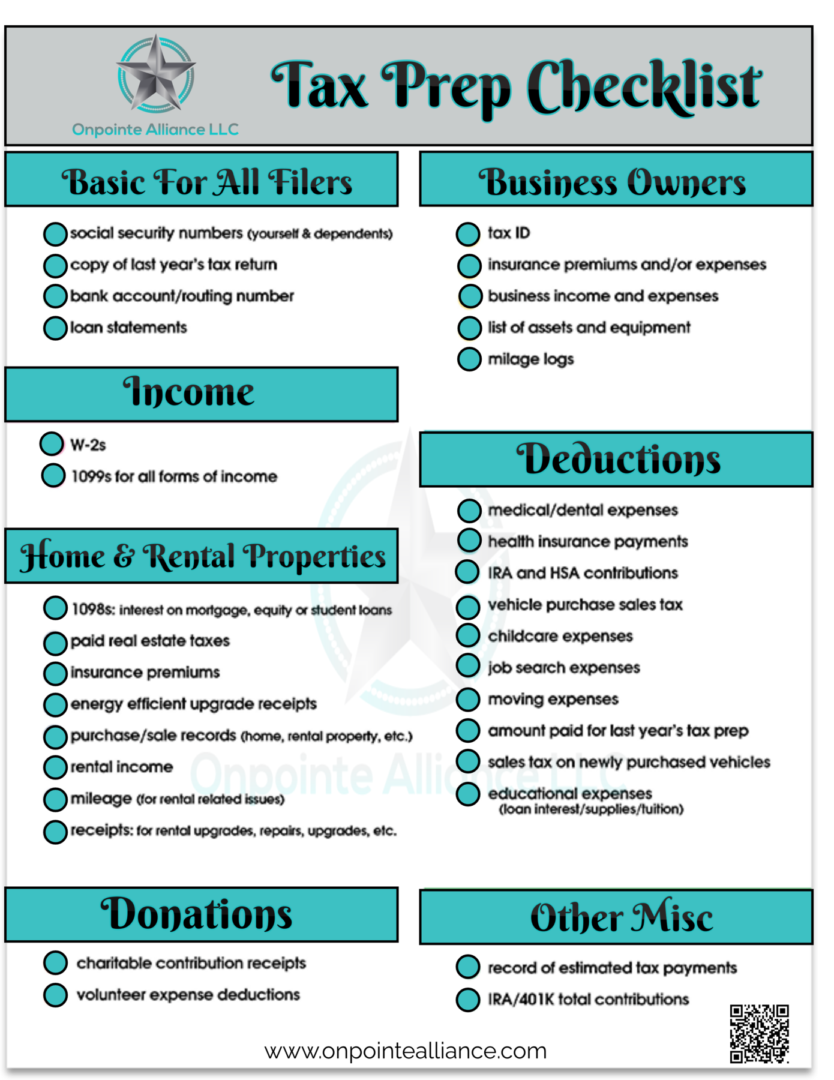 Information contained on this site is provided for informational purposes only and should not be construed as professional or legal advice.
We can not guarantee that anyone will receive a refund. Each person's tax situation is different and results will vary, including whether or not an individual will receive a refund
or owe taxes. Onpointe Alliance makes no guarantee of any particular%nbsp;results.