Our Community Resource Program is currently looking to partner with local organizations and churches within the DFW Metroplex area to provide (discounted/free) InkCard Fingerprinting and Notary Services to low income families.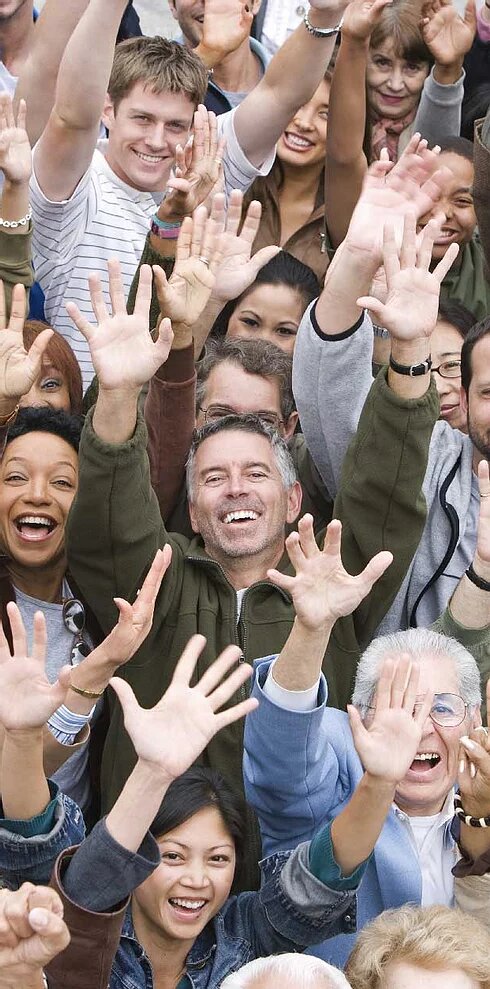 Building Stronger Communities
Here at OnPointe Alliance, community outreach has always been the heartbeat of our team. It is within our communities that greatness is developed, creativity is captured, and dreams become reality. We find that, individuals become more successful in achieving their goals, with the support of our communities coming together.
As the world evolves politically and industrially, a FBI Criminal History Summary Check or Notarization of a document(s), has become an absolute must. Most of our goals consist of various reasons to travel the world, whether it be to build extended families through adoption, acquire specific licensing to start businesses or to obtain immigration privileges.
One thing is for sure, we all have to abide by the law. With that being said, some families are not as fortunate as others to pay for something as simple as a background check; or a notarization is not always easy to obtain with other daily responsibilities. For some, fulfilling these requirements can be a hardship.