Excellent Fingerprinting Services in Coppell, TX
At OnPointe Alliance LLC., we offer the best in a variety of identity-related services. We provide signing agent services, pre-employment and tenant background screenings, and more. Whatever you need, we got you covered.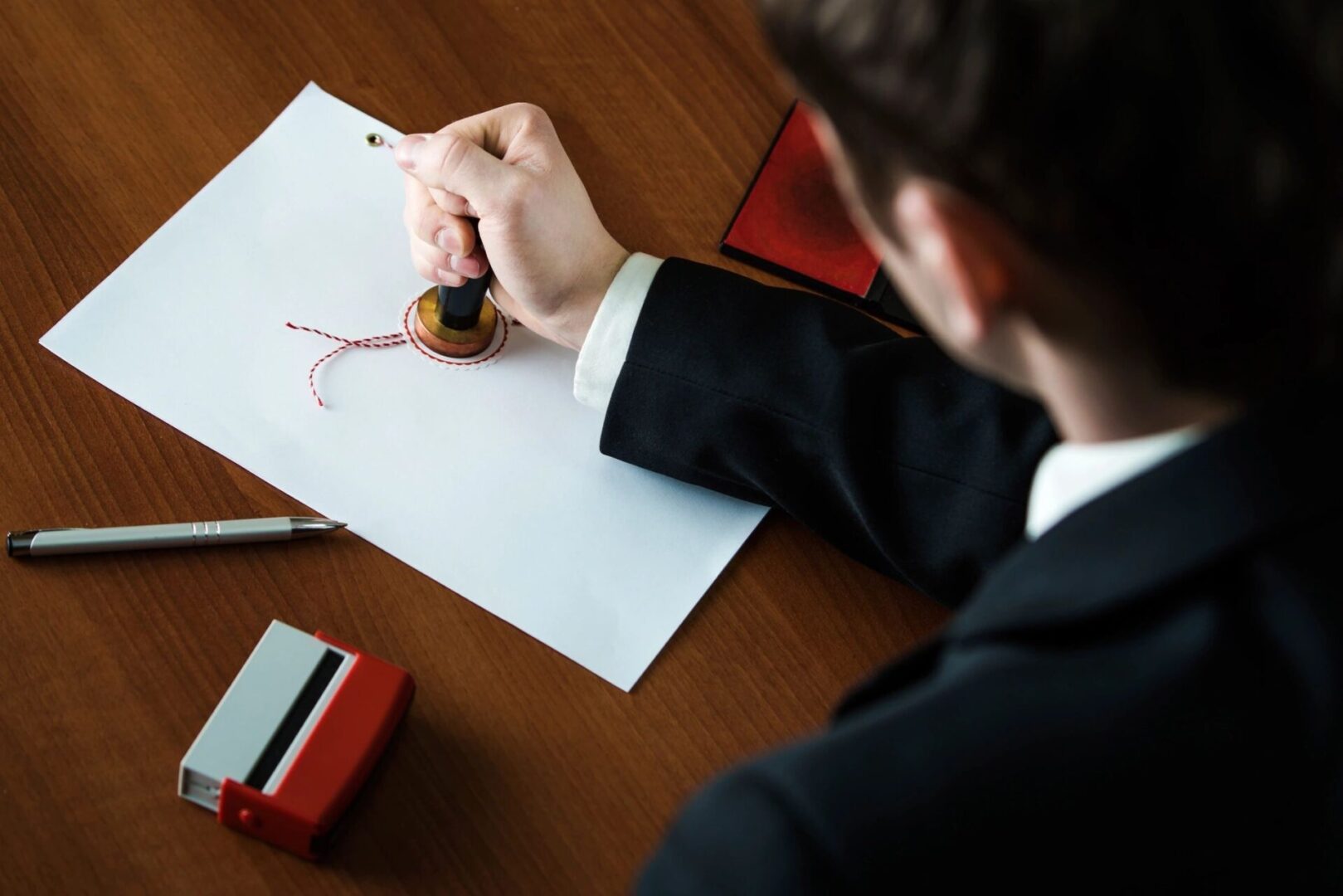 Professionalism at Its Finest
OnPointe Alliance LLC. is a proud member of:
We are commissioned, insured, and bonded by the State of Texas.
We offer accommodating mobile notary public services and signing agent services.