Excellent Fingerprinting Services in Coppell, TX
At OnPointe Alliance LLC., we offer the best in a variety of identity-related services. We provide signing agent services, pre-employment and tenant background screenings, and more. Whatever you need, we got you covered.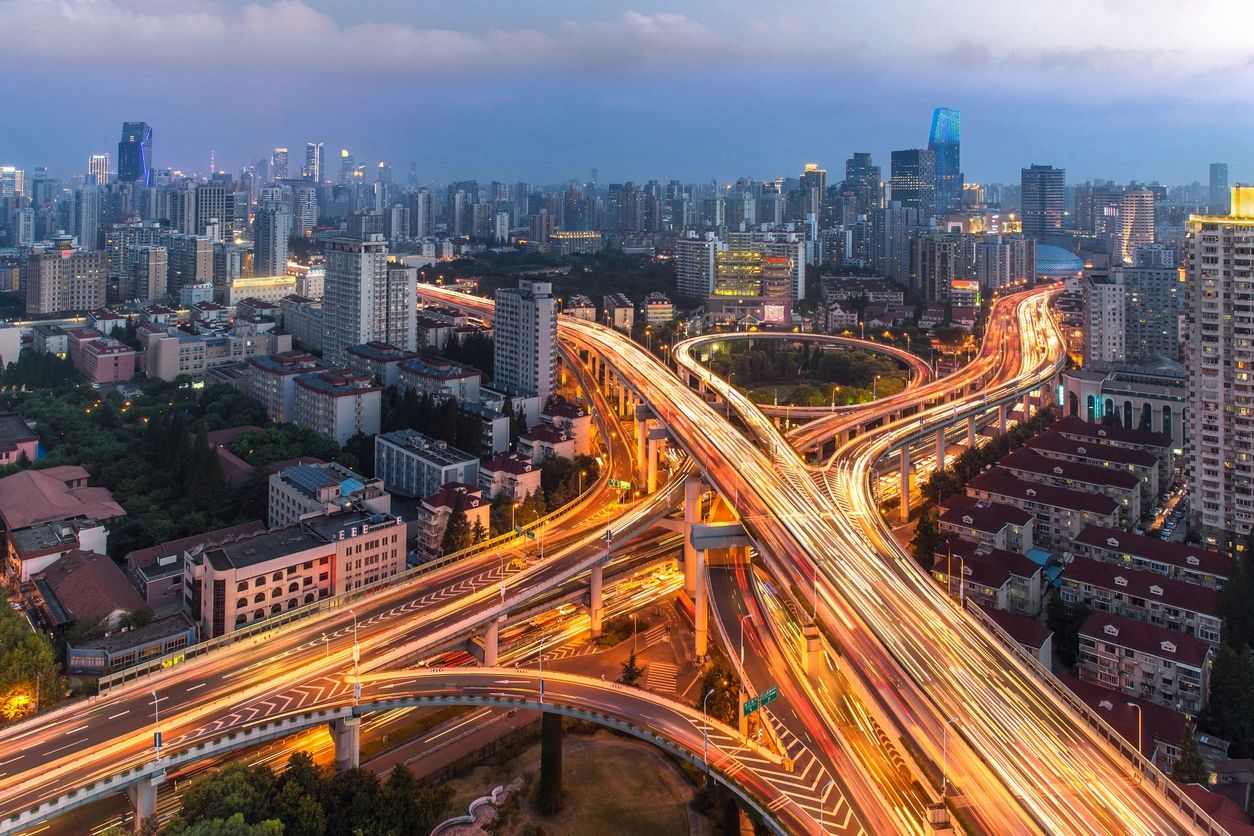 There may be various times of the year when your organizations have applicants that require Live Scan Fingerprinting, Ink Card Fingerprinting or Notary services in a very short period of time.
Why have them disrupt their day with traffic and the headache of leaving their office? Our OnPointe Alliance Centers can effectively address your organization's immediate and future needs. Our Mobile Service provides on-site notary, electronic fingerprinting and/or Ink Card Fingerprinting for as little as ONE (1) or more applicants.